If you are considering hiring out school facilities, there are a few things to evaluate. This will ensure the project is a success. Here are some tips to keep in mind when you are planning.
What school facilities will you hire out?
Firstly, you need to decide which spaces in the school you want to make available for hire.
Popular facilities to hire out include
the main hall
classrooms
sports facilities, such as tennis courts and football pitches.
Consider whether you will hire additional items. These could include items like a projector, or other office supplies, sports equipment, make changing rooms available, etc.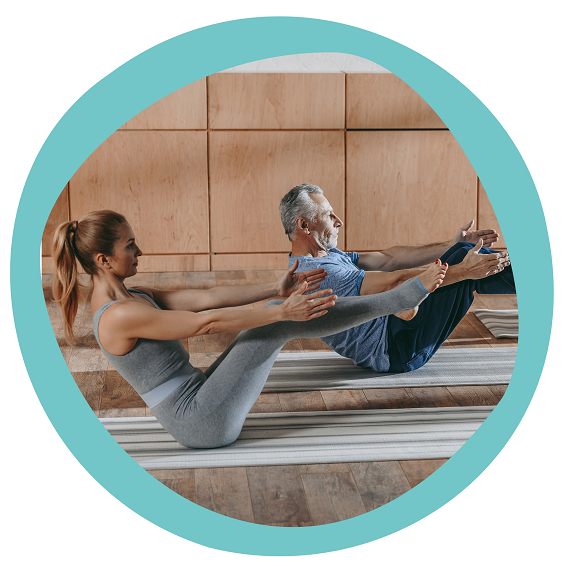 You should establish a clear pricing structure when hiring out school facilities. Think about factors such as the size of the facility, the time of day, and the type of event being held. Consider having different price bands and discounts e.g. one price band for local charities and community groups, and another for corporate hirers.
It is essential to establish clear policies and procedures for hiring out school facilities. This should include rules for bookings, payments, cancellations, deposits, and insurance. That way, both staff and hirers fully understand what the school expects.
Being able to set reminders to chase for information needed, for example hirers' insurance documentation, is essential to make sure nothing slips through the net (pun intended!)
Marketing your facilities
Consider how you will promote your facilities to potential hirers, such as local community groups and sports teams, as well as corporate and private individuals. You can do this through your school's website, social media channels, posters, flyers and local advertising.
Maintaining your facilities
It is important to ensure that your facilities are well-maintained, clean, and safe for hirers to use. When setting prices, consider staffing costs needed for general maintenance and cleanliness. This will help to ensure positive experiences and help secure future bookings.
Keep open lines of communication with hirers to ensure that their needs are met, and any issues are addressed promptly. Provide as much information as possible about the facility, e.g. room size and layout, and provide photos if possible.
A good online booking system will enable you to include pictures and documents for hirers to review before submitting their booking request. This will help to build positive relationships with hirers as they won't be disappointed, and may encourage repeat bookings.
Create an agreement that outlines the terms and conditions of the hire, including payments terms, cancellation notice, public liability insurance requirements etc., and have hirers sign it before they use your facilities. Remember to include the provision of any charges for damages they might cause.
Provide clear instructions
Ensure that hirers receive clear instructions on how to access and use your facilities, including information regarding parking availability, entrances and any gate codes they may need, plus any additional equipment or amenities that are available for use or for additional hire, for example changing rooms or sports equipment.
A simple booking and payment process
You need a straightforward system that automates as much of the booking process as possible, whilst supporting staff taking bookings over the phone. Providing hirers with the facility to check availability themselves, and book and pay easily, will save your admin team a lot of time. The last thing you want is a double booking or mislaid public liability insurance.
Once you have been up and running for a few months, you should review your bookings to see how it's going.
Run a bookings analysis to help you understand the utilisation of your facilities, where bookings are coming from and how much income you have generated.  Are some facilities being booked more than others? Should you advertise more to raise awareness? And how much is your lettings income boosting the school budget?
Reporting can also help you see who has settled their accounts and which hirers still have an outstanding balance, to help you with accounting.
By following these tips, schools can effectively hire out their halls, classrooms and sports facilities to generate much needed additional revenue, whilst building positive relationships with their local communities.