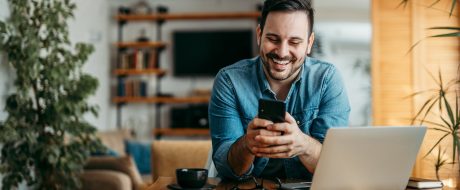 Manage your communications effortlessly
Communicating with parents can be very time consuming for schools, but it's an essential task. If you want a faster, more impactful communication system, we can help.
Contacting parents can be simple, quick and effective – let us show you how. 
What can the Communications module do?
Send texts, emails and letters in just a few clicks, knowing you have up-to-date contact details as it integrates with your MIS.
It's quick and easy to create templates or send bespoke messages, either can be sent to the whole school or a cohort, or just an individual. You can choose to send immediately or schedule for later.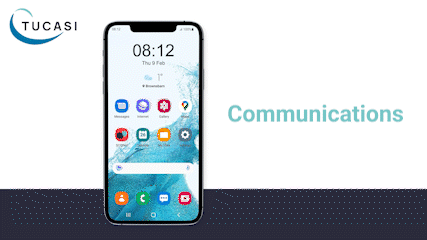 Making contacting parents much easier
Improve the way your school communicates. As Communications fully integrates with our other modules, you can send personalised messages to parents about their outstanding payments or notify them about a new trip, club or INSET day, etc.
Along with the child's name and class, you can also include information pulled through from our other modules, such as their overdue amount for dinners or a trip, plus you can contact parents regarding  unexplained absences and much more.
You can use templates for messages you send often, or create bespoke ones, then schedule them to go out at a specific date and time.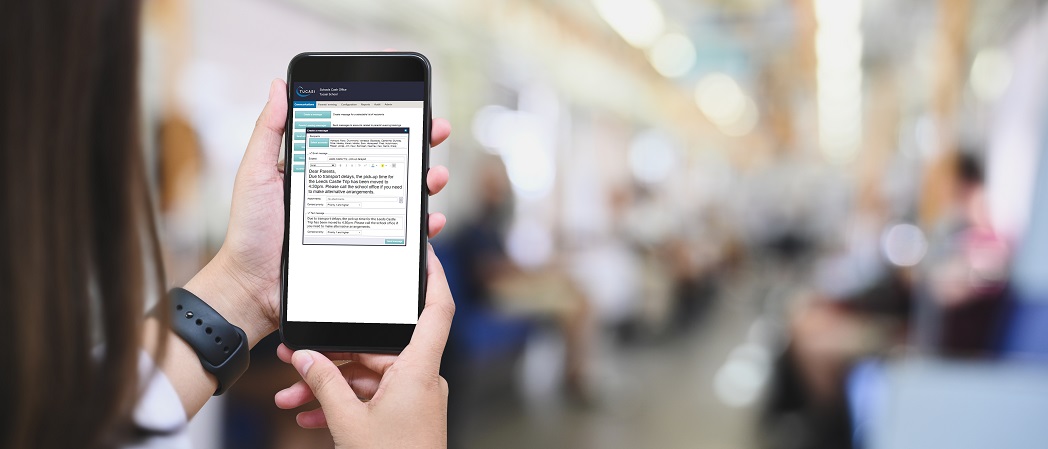 Low cost SMS packages available
When you need to reach parents instantly, text messages are the best way to relay urgent information. Texts are sent directly to mobiles rather than through SCOPAY, to ensure parents see your messages sooner.
Keep in touch with parents easily, improve the way your school communicates and make debt chasing more efficient.
The low cost text bundles for our Communications module offer schools great value-for-money.
You can even send texts and emails remotely.