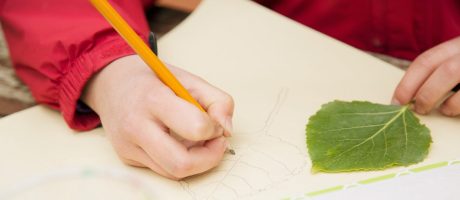 Organise trips, clubs and events effortlessly
You can manage school trips, clubs and events bookings, income and expenditure, as well as other related admin all in one place.
Let us show you how the system works.
What can the Trips & Events module do?
You can set place limits, apply discounts or free places. Create online forms to capture consent and other information. You can even prevent parents from booking unless they pay upfront or complete their form first, if you prefer. Then, you can forget about it whilst you wait for parents to book, pay and complete forms all from their SCOPAY account.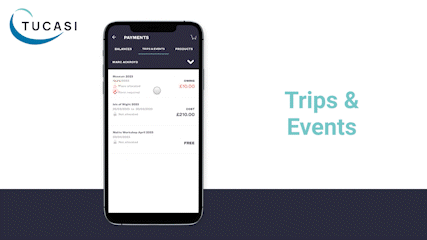 Reduce your admin time… It's all in the prep
Every aspect of the trip planning is covered in this easy-to-use module. With so much admin involved in organising a trip, club or event. It's great that so many tasks can be automated, saving you valuable time.
Easily track bookings, income and expenditure, Pupil Premium funding allocations, Gift Aid etc. plus track who's yet to pay or complete a form.
Should you need to send payment reminders or trip information to parents, our fully integrated Communications module can send personalised emails in a few clicks.
A comprehensive set of functions support your banking processes. There are many reports to help you to monitor responses, income and expenditure, so you can work out how much a trip has cost, alongside payments received by parents, including Gift Aid.
You can create online forms for trips – for consent or additional information, such as lunch choices. Parents complete the forms through SCOPAY and you can opt to only accept bookings once the form has been completed, to save you admin team having to chase parents.