Streamlined and effective administration and online payment system for schools.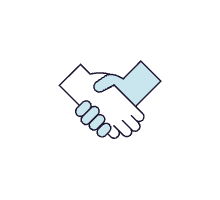 Working with schools to get them up and running quickly. Training by people not videos. Trusted by over 2,000 schools & trusts.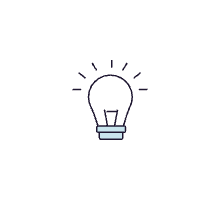 Industry expertise & focus
Our focus is providing schools with back-office online payments and admin software. We continuously innovate, in fact Tucasi were one of the first to offer schools an online payment solution.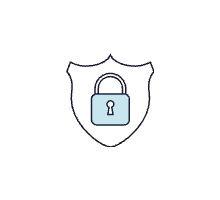 FCA approved and PCI compliant online payments system for schools.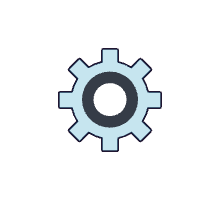 Fully integrates with school MIS systems and cashless catering solutions.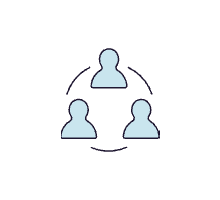 Part of Constellation Software inc (Canada) a global leader in vertical software delivery.
Transforming how every school manages payments, events and parental engagement
Our SCOPAY app sets out to simplify parents' lives. From paying for school trips to booking parents' evening seamlessly, SCOPAY makes communication between parents and schools that little bit easier.
Book a demo
We love the option to request consent online as it removes a lot of paper from the front office
I can't think of a single negative in our whole experience and we've had nothing but positive reactions from parents!
The whole setup was seamless from the start and the training via ISL was very good and thorough. I would definitely recommend Tucasi - thank you.