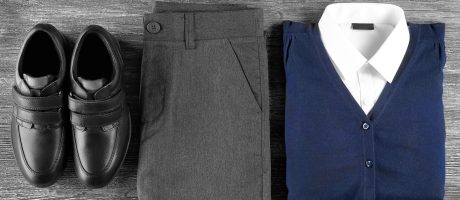 Running your online school shop
Setting up and managing your school's online shop is easier than you think. School uniforms, PE kits, backpacks and revision guides are all essential items that support student learning and can generate additional income for your school.
Let us show you how the system works.
What can the Stock Control module do?
You can set stock levels and prices for each product.
If a product is temporarily unavailable, either an open order is created, or you can set the system to automatically decline the order.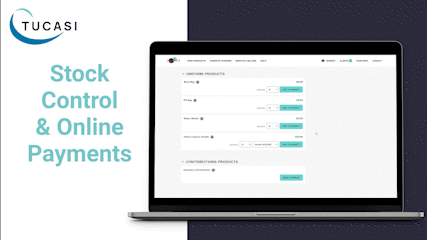 Making school shop admin easier
Easily manage your stock levels and prices.
You can set filters to only show parents relevant items. For example, you can ensure parents only see the correct-coloured PE kits for their child's house, or that revision guides are only shown for pupils in years 10 and 11, and so on.
Should an item be temporarily unavailable, you can choose to allow parents to still make a purchase, and an open order will be created. Alternatively, you can opt to automatically decline orders when the item's stock limit is reached and won't be replenished, such as for ticket sales.
The Stock Control module is fully integrated with our Online Payments module, making payments quick and secure. You can also email parents when stock becomes available, using our Communications module.
Making it easy for parents
Parents can view items on your online shop, place their order and pay at their convenience, through their SCOPAY account.
Another avenue many schools are exploring, in light of the current economic climate, is setting up a preloved uniform shop.