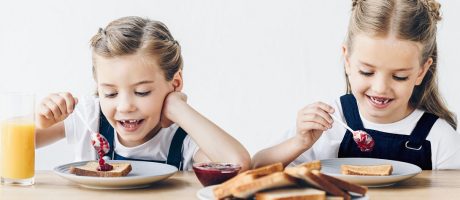 Manage your club's income and admin
We understand the time and effort involved in coordinating breakfast and after school clubs. With so many individual tasks to complete, such as managing bookings and chasing payment, taking registers and processing Tax Free Childcare Payments/CCVs – wouldn't it be great to have a system that can manage this?
Our Extended Day module will remove much of the admin burden, making managing bookings, payments and reporting even simpler than you can imagine.
What can the Extended Day module do?
Popular with schools who offer onsite wraparound care and holiday clubs. Easily set place limits, create different session times and pricing options and manage CCVs and Pupil Premium children. Report templates available to help you manage income, attendance and individual pupil statements.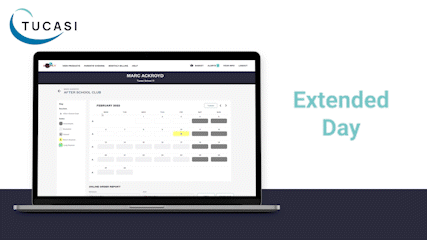 Making wraparound care admin easier
All controlled by one system, you can set place limits to avoid over booking, create different session times and prices. Easily manage CCVs and Pupil Premium children. Lots of reports are available to help you, including income, attendance and individual pupil statements. It's quick and easy to text or email parents using our fully integrated Communications module.
The easy reporting functionality reduces time spent checking and chasing outstanding payments.
Should you need to contact parents for missed payments or send reminders our Communications module works seamlessly and messages can be sent in a few clicks.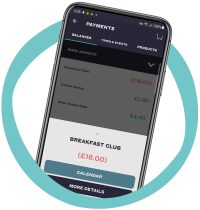 Wraparound care is essential for many busy parents, and knowing their child is safely at school and had a healthy breakfast is reassuring. 
Parents simply log into SCOPAY to book and pay for club sessions. To minimise debt, parents can set up low balance alerts and you can set it to only accept bookings with a positive balance. 
With the Classroom Edition option, wraparound care staff can add children onto club sessions and is also useful as an attendance check for those who have booked spaces in advance, so you know which pupils to expect.
It's accessed via an internet browser, so no extra software is needed.
Thinking of setting up a breakfast club?
The government is investing in childcare to tackle the issue of affordability. Schools will be funded to increase the supply of wraparound care.
If you haven't yet set up your breakfast club, check out our handy guide.
Download our school's guide to setting up a school breakfast club