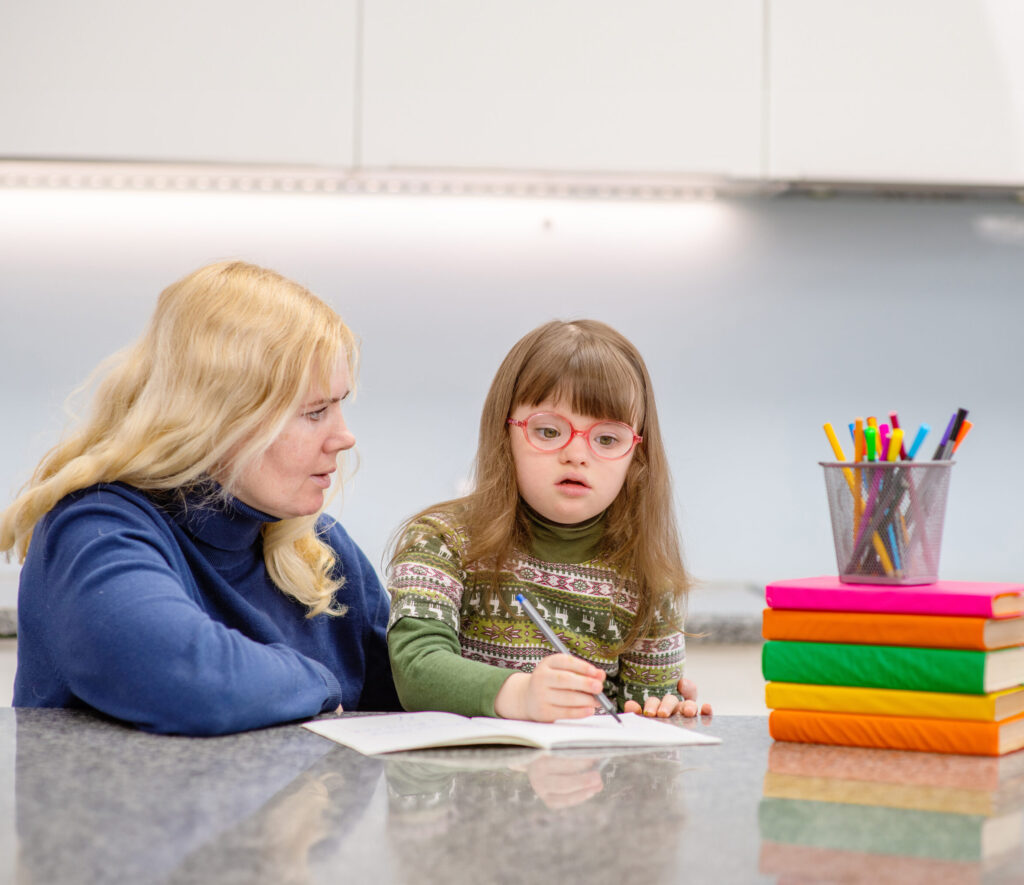 Managing payments and admin in special schools
Schools for pupils with special educational needs and disabilities have particular requirements which aren't met by all administration systems. Whatever the size and age-range of your school, our flexible, customisable suite of modules will help to manage your administration and finance more efficiently.
Our software can streamline your SEN school's processing of bookings, payments and other funding streams, alleviating much of the admin burden. You can eradicate cash-handling, paper forms and manual record keeping, while automating many tasks.
Modules to support your SEND school
Our easy-to-use system handles all your bookings and payments. Parents order meals and book onto clubs and trips. Integrated communications make it much easier to organise activities and chase debts. Plus, our parents' evening system simplifies scheduling appointments and facilitates remote meetings.
The system is fast to adopt and easy-to-use for school administrators and parents alike. The modular suite of products is adaptable to your school's particular needs and allows you to decide on the scale of implementation.
All modules are fully integrated with communications and online payments, to help you easily send personalised texts or emails to parents and collect payments.
Plus, the comprehensive reporting functionality helps you analyse your data more effectively. Your staff can easily run reports for each module you use. Summary reports can be exported quickly, ready to drop into your finance system, including nominal codes.
Parents can pre-order meals and snacks, book their children into clubs, trips or other activities, purchase branded school items, and book parents' evening appointments, all through their SCOPAY account.
Offer parents more ways to pay. With SCOPAY, they can use credit or debit cards, Google Pay and Apple Pay. Plus, schools can offer PayPoint if desired.
To get your SEND school's admin team up and running quickly, you will be assigned a trainer who will firstly chat with you about your procedures and requirements. They will then configure the system for you, set up all your users, and transfer your data, including any existing balances and debts. Crucially, your dedicated trainer will tailor each one-to-one session according to your school's individual requirements.
Free SCOPAY app for parents
Give your parents the added convenience of booking trips, clubs, dinners and paying with our free SCOPAY app.
Parents can also set up alerts for reminder messages, e.g. for a low dinner balance or new parents' evening – either in app or by email.
Once you are up and running, that's just the start of your journey with Tucasi.
People are at the heart of Tucasi, so you can be sure that when you need help, you can pick up the phone and talk to a human to get your issue fixed. On average, our Customer Support Team resolve 95% of technical issues on the first call.
Plus, whenever you need it, we offer refresher training or tailored sessions available for all your staff, including new recruits.
See how we helped The Austen Academy, a small SEN school, to go paperless & cashless, to manage payments for their dinners, snacks and trips.