The ideal school-to-community relationship is found within an open sharing environment. See how you can embed your school into the community with our suggestions.
Funding cuts have seen schools struggle financially to continue to provide the same levels of education as before. Many schools have looked to crowdfunding websites to raise money for basic school equipment or approached charities for support. In other instances, schools look to parents as a source of funds, however, not all parents are able to offer financial aid. These hard times have seen communities rallying together to provide financial support for their local schools.
We cover three ways in which you can engage your community and increase your outreach:
Open days, fundraisers and charity events are great ways to involve and educate the community. Much needed additional income is generated, and members of the community are encouraged to visit the premises and become familiar. Winning over locals (both parents and businesses alike) is vital to schools: especially as many school decisions affect the children and parents you interact with. Holding a school open day can be as simple or elaborate as you wish. It doesn't need months upon months of planning, a simple coffee morning will be just as effective.
Let out your facilities to the community
Many schools do not realise their value in the local community. Community space is limited and offering space to host local sessions at a small cost provides a double benefit. Not only do locals have a place where they can congregate for activities, but your school will also generate a cash injection.
Most school premises are only functional between the hours of 8am and 4pm, 5 days of the week, and are unused during evenings and weekends. This offers a huge potential of profitability for schools. Schools can offer a plethora of versatile facilities and spaces, such as sports fields, halls and assembly auditoriums, classrooms and meeting rooms, fulfilling a variety of different needs.
Your space is one of your largest assets available to you as a school. It is no surprise that more and more schools are making deciding to let out their premises to the wider community in an entrepreneurial effort to generate more income for their students.
There are some easy to use software systems available on the market to make letting your spaces even easier. Our Lettings module, for example, allows hirers and schools alike to book the spaces they need with minimal effort.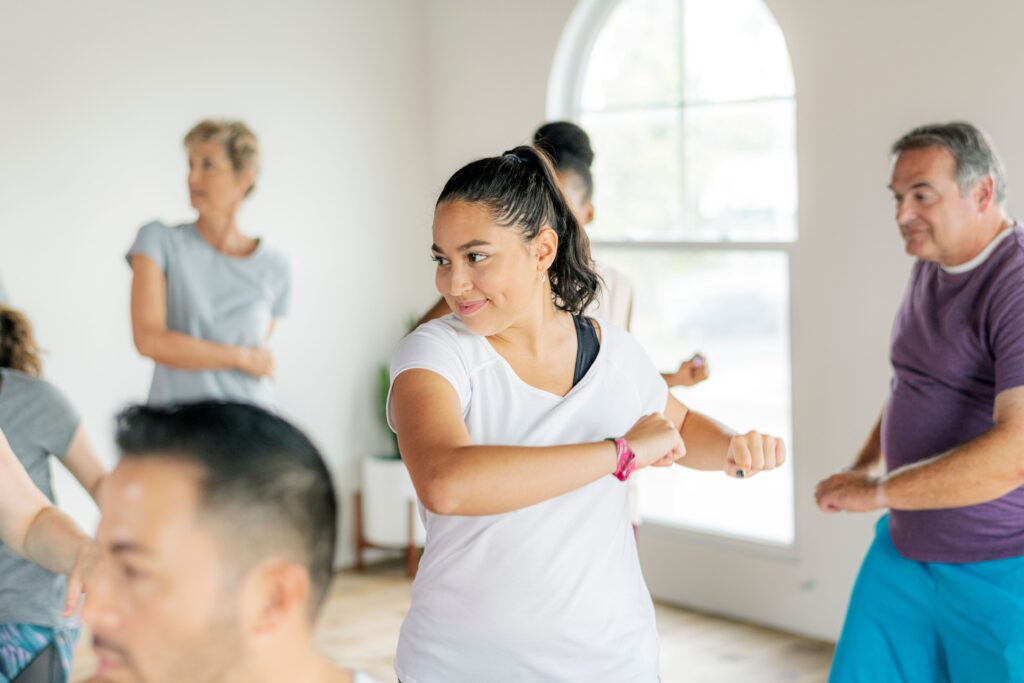 Speak to local businesses
A survey carried out by The Key consisting of 1,200 school leader participants found that 42% of schools let facilities to raise funds, and of these entrepreneurial school leaders, 13% were building partnerships with local businesses. By doing this, schools strengthen the sense of community and solidarity in the area. 
Businesses are always actively looking to improve their corporate social responsibility agenda. In doing so, your school can develop a sponsor or a partner. Working in collaboration with local businesses provides access to a wealth of resources. Developing these relationships will offer huge dividends back. Across the country, schools are leaning on local business leaders to act as role models and mentors to students. This encouragement will boost your pupil's aspirations by visualising success in the form of a mentor.
Use your website to let businesses know you are searching for partnerships, as this will encourage local businesses to get in touch. Alternatively, telephoning around could bring some fantastic results.
Improving engagement needn't increase workload
You may worry that opening your school to the community will produce more work for your busy team to manage. However, software such as our Lettings Module removes the admin burden.
Our Lettings system allows schools to have complete control over all aspects of the process from online bookings to payments – with ease. You can view calendars, set prices, issue invoices and quickly generate reports on income and utilisation. As a result, these integrated tools help school leaders to assess which spaces are most productive and which could be better utilised.
This fully functioning software eliminates the need for staff to manually handle the school's letting business. Hirers can book spaces outside of school hours, furthering the reach of new customers and community relationships. Additionally, users receive alerts such as reminders for invoices and insurance requirements. These are vital but time-consuming tasks when running a lettings business manually.
Tucasi's Letting Module is the tool schools need to more efficiently raise funds, enabling them to supply students with the tools they need to excel in their education.