Tucasi latest news and product updates.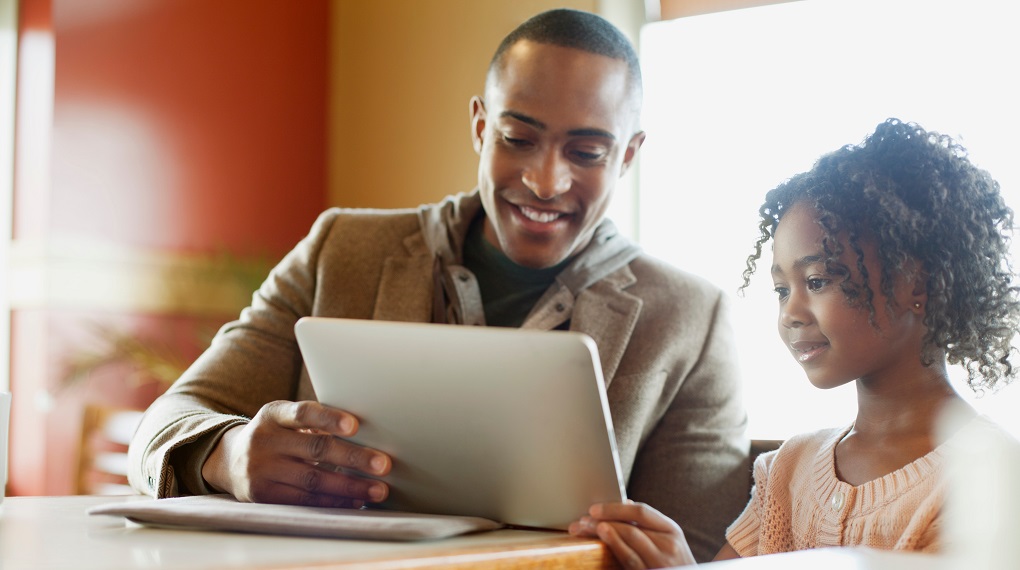 Effective communication is key to fostering strong relationships between schools and parents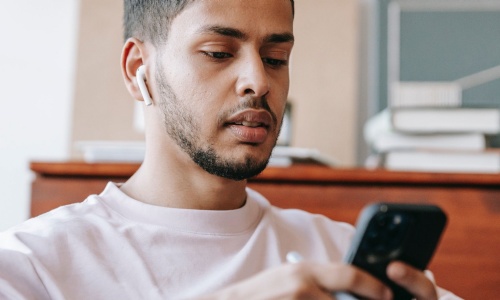 We cover five ways that parents and teachers can interact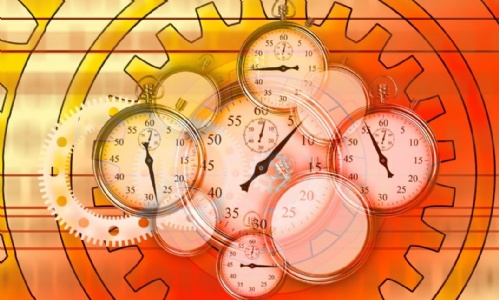 Every school encounters the odd overdue payment from parents. To ensure you're being paid on time, there are a few steps your school can take.